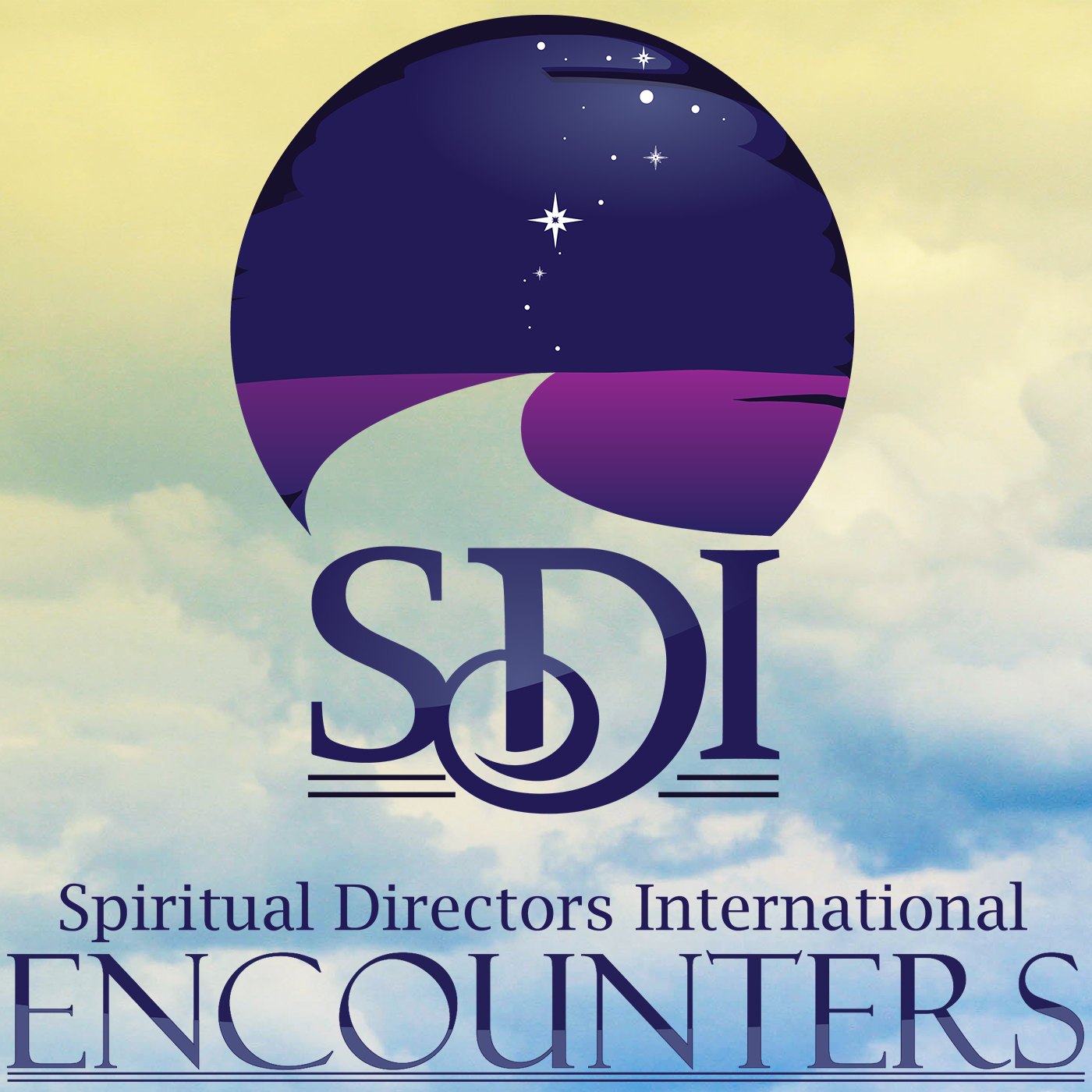 Mary DeJong is a deep ecologist, ecotheologian, urban naturalist, and practitioner and guide of place-based pilgrimage. She specializes in the spiritual companionship of "rewilding." Mary facilitates retreats and pilgrimages in the Pacific Northwest and in Iona, Scotland that strengthen the unique and mystical interconnection of participants, the sacred, and the natural world.
How do we facilitate space for the Holy to speak through nature, and more specifically, the bioregion in which we live? How do we meet the growing anxiety that is undeniably present related to the ecocidal destruction of their homescapes and the Earth as a whole?
Mary discusses this with Frederica Helmiere and myself, and offers a preview of what to expect at the Rewilding Institute that she will facilitate as part of our 'day-before' offerings at our 2020 Conference in Santa Fe in April 2020.
Mary is offering a Rewilding Institute at our SDI Conference in Santa Fe in April 2020. Learn more at www.sdievents.org You can learn more about Mary's work at her website, www.waymarkers.net
This is Part 2 of our conversation with Mary. You can check out Part 1 in the previous episode.
---
Support for this podcast comes from:
THE SPIRITUAL GUIDANCE TRAINING INSTITUTE
BEGINNING JANUARY 2020, "INTERFAITH AND INTERSPIRITUAL WISDOM TRAINING, "A UNIQUE, ONLINE PROGRAM WITH AN OPTIONAL URBAN PILGRIMAGE IN CHICAGO. IF YOU'RE DRAWN TO COMPANION PEOPLE OF OTHER TRADITIONS, INCLUDING THE EVER-GROWING TIDE OF SPIRITUAL INDEPENDENTS, THIS PROGRAM IS FOR YOU! IDEAL FOR SPIRITUAL AND SECULAR COMMUNITY LEADERS, EDUCATORS, SOCIAL WORKERS, LIFE COACHES, THERAPISTS, CHAPLAINS AND MORE. VISIT WWW.SPIRITUALGUIDANCETRAINING.COM TO LEARN MORE ABOUT THIS INNOVATIVE OFFERING.