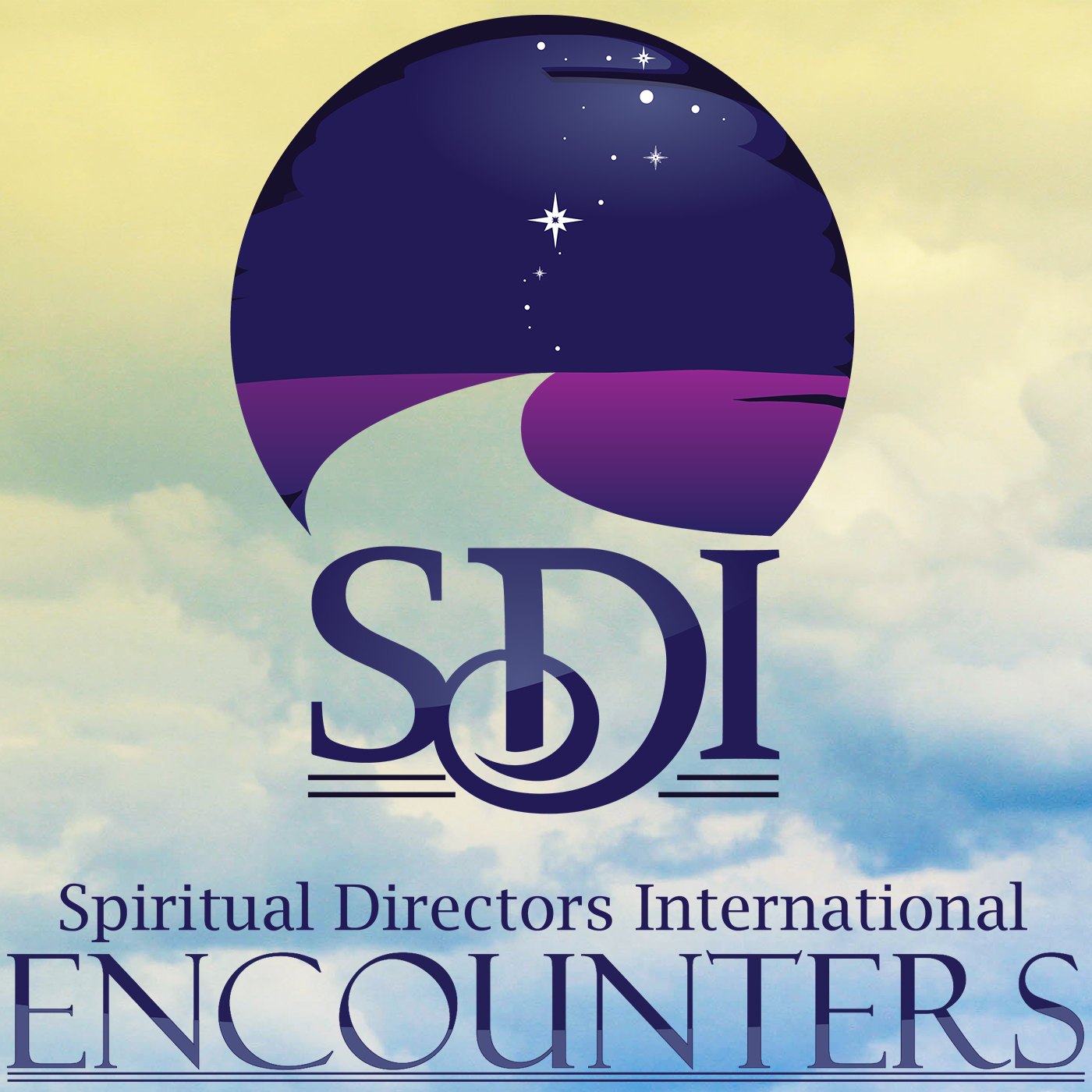 Mary DeJong is a deep ecologist, ecotheologian, urban naturalist, and practitioner and guide of place-based pilgrimage. She specializes in the spiritual companionship of "rewilding." Mary facilitates retreats and pilgrimages in the Pacific Northwest and in Iona, Scotland that strengthen the unique and mystical interconnection of participants, the sacred, and the natural world.
How do we facilitate space for the Holy to speak through nature, and more specifically, the bioregion in which we live? How do we meet the growing anxiety that is undeniably present related to the ecocidal destruction of their homescapes and the Earth as a whole?
Mary discusses this with Frederica Helmiere and myself, and offers a preview of what to expect at the Rewilding Institute that she will facilitate as part of our 'day-before' offerings at our 2020 Conference in Santa Fe in April 2020.
Mary is offering a Rewilding Institute at our SDI Conference in Santa Fe in April 2020. Learn more at www.sdievents.org
The things Mary was sharing were so good, we asked her to just keep going. So we'll release that part of our conversation in next week's episode. You can learn more about Mary's work at her website, www.waymarkers.net
---
Support for this podcast comes from SDI's upcoming one night event with Mirabai Starr and Ann Holmes Redding – A Fierce and Tender Wisdom: Reclaiming the Feminine Across Spiritual Traditions. The event is happening in Bellevue, Washington, USA on November 12, 2019 at 7pm. In this extraordinary SDI event, we will gather and explore and model cooperative feminine leadership in these turbulent times. Join us for an interactive sacred celebration that reclaims and centers women's voices in spiritual spaces. Together we will step up to the call for prophetic feminine wisdom and take refuge in the sanctuary of community. Register now at our website.