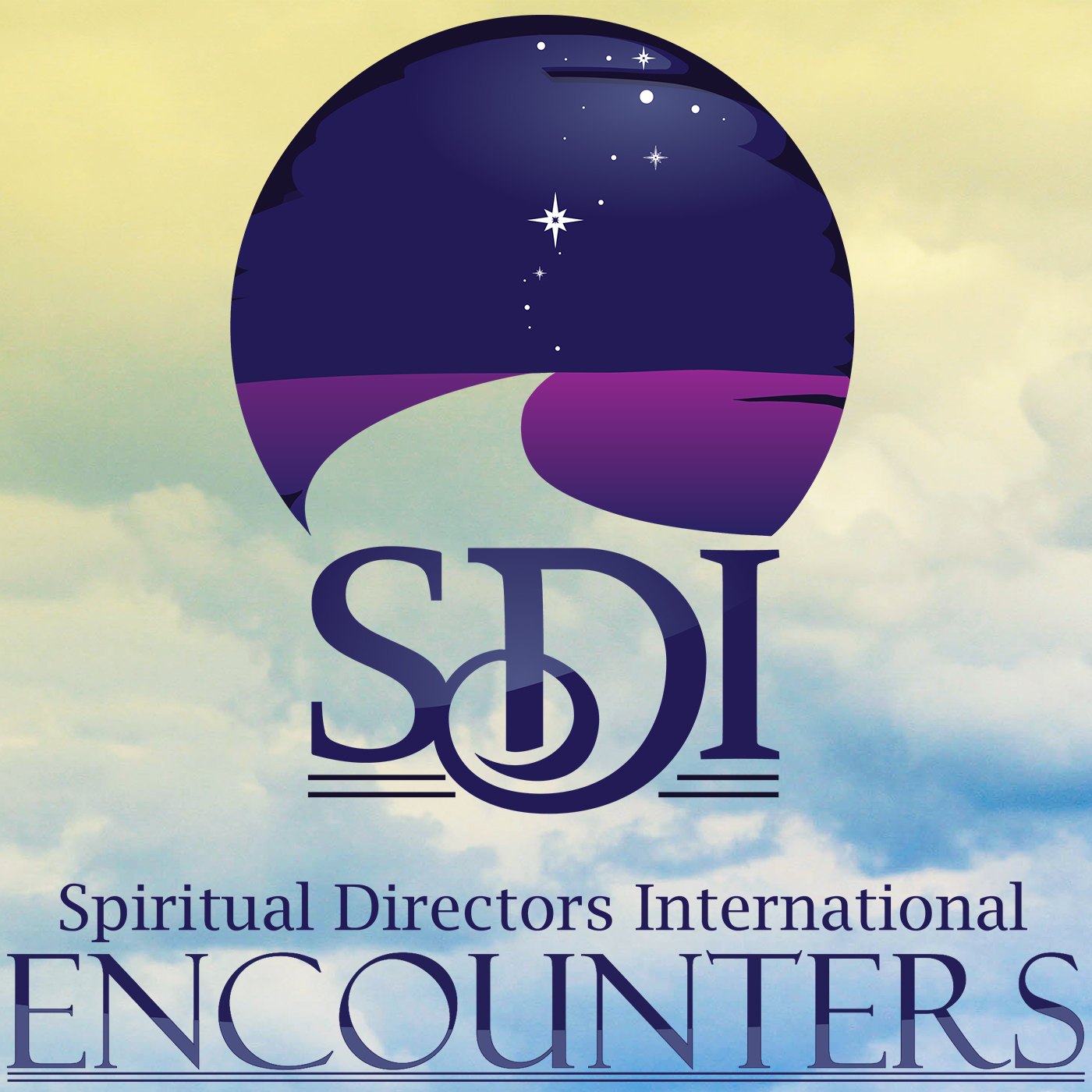 Fr. Richard Rohr is a globally recognized ecumenical teacher bearing witness to the universal awakening within Christian mysticism and the Perennial Tradition. He is a Franciscan priest of the New Mexico Province and founder of the Center for Action and Contemplation in Albuquerque, New Mexico, where he also serves as Academic Dean of the Living School for Action and Contemplation. Fr. Richard's teaching is grounded in the Franciscan alternative orthodoxy--practices of contemplation and self-emptying, expressing itself in radical compassion, particularly for the socially marginalized.
This recording comes from the keynote talk that Fr. Richard gave at SDI's Seeking Connection conference in April of 2018, where he shared on the concepts presented in his recently released book, The Universal Christ. This is part 1 of Fr. Richard's keynote, with part 2 coming out in our next episode.
Fr. Richard will be presenting at our 2020 conference, coming up in Santa Fe, New Mexico in April 2020. We hope to see you there - Learn more at sdievents.org.
Also you may note that Fr. Richard mentions Rev. angel Kyodo Williams and Mirabai Starr, who also gave keynote presentations at our 2018 Conference. We offer these as a complete keynote DVD, which can be purchased on our website.
---
Support for this podcast comes from:
THE SPIRITUAL GUIDANCE TRAINING INSTITUTE
BEGINNING JANUARY 2020, "INTERFAITH AND INTERSPIRITUAL WISDOM TRAINING, "A UNIQUE, ONLINE PROGRAM WITH AN OPTIONAL URBAN PILGRIMAGE IN CHICAGO. IF YOU'RE DRAWN TO COMPANION PEOPLE OF OTHER TRADITIONS, INCLUDING THE EVER-GROWING TIDE OF SPIRITUAL INDEPENDENTS, THIS PROGRAM IS FOR YOU! IDEAL FOR SPIRITUAL AND SECULAR COMMUNITY LEADERS, EDUCATORS, SOCIAL WORKERS, LIFE COACHES, THERAPISTS, CHAPLAINS AND MORE. VISIT WWW.SPIRITUALGUIDANCETRAINING.COM TO LEARN MORE ABOUT THIS INNOVATIVE OFFERING.