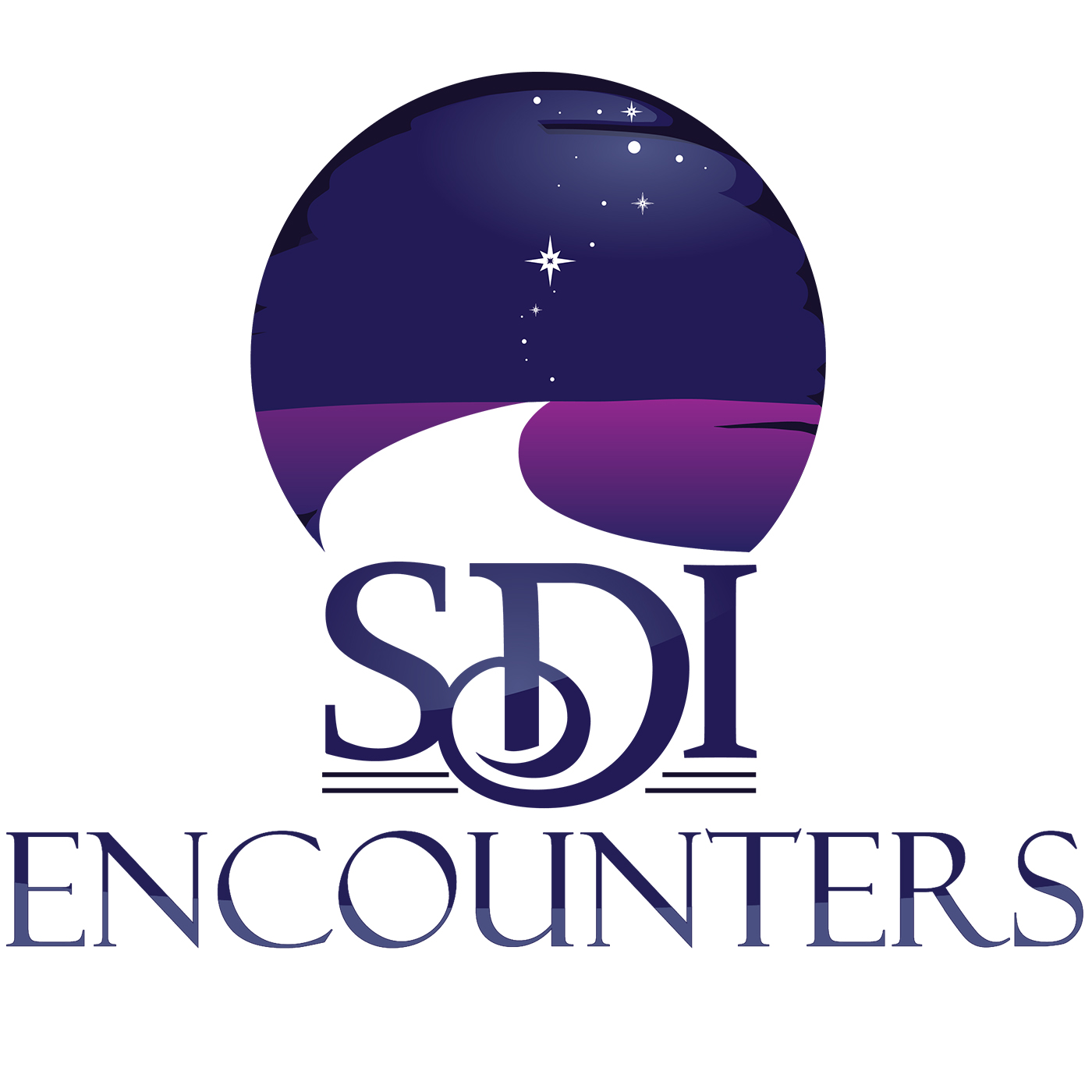 We thought that spiritual companionship for children, and finding ways to cultivate children's spirituality, would make an excellent podcast conversation.
Kristen Hobby is SDI's Australia and SE Asia Coordinator, and just completed her PhD work on the topic of young children's spirituality. We listen to her wisdom on how to companion and create safe and open space for children to explore their own spiritual journeys.
But the conversation wouldn't be complete without trying out some companionship with actual children. So this week's episode features conversations with a few of our own kids - Grey Whitney, Juniper Helmiere, and Charis Helmiere.
If you're interested, Kristen recommends the set of questions posted on this website: 
https://campfire.org/blog/article/reflection-thriving-questions-you-can-ask-kids-teens/
---
Support for this podcast comes from Spiritual Companionship For Our Times, SDI's annual gathering of spiritual companions happening in Santa Fe, New Mexico, April 23 – 26 2020. Registrations are now open, with Super Early Bird pricing through September 15th. We'll be celebrating SDI's 30th Anniversary, and charting the road ahead as we seek to welcome more and more people to the transformational gifts of spiritual companionship, and to make this healing modality available to every person on the planet. 
Learn more now about our annual conference at www.sdievents.org.