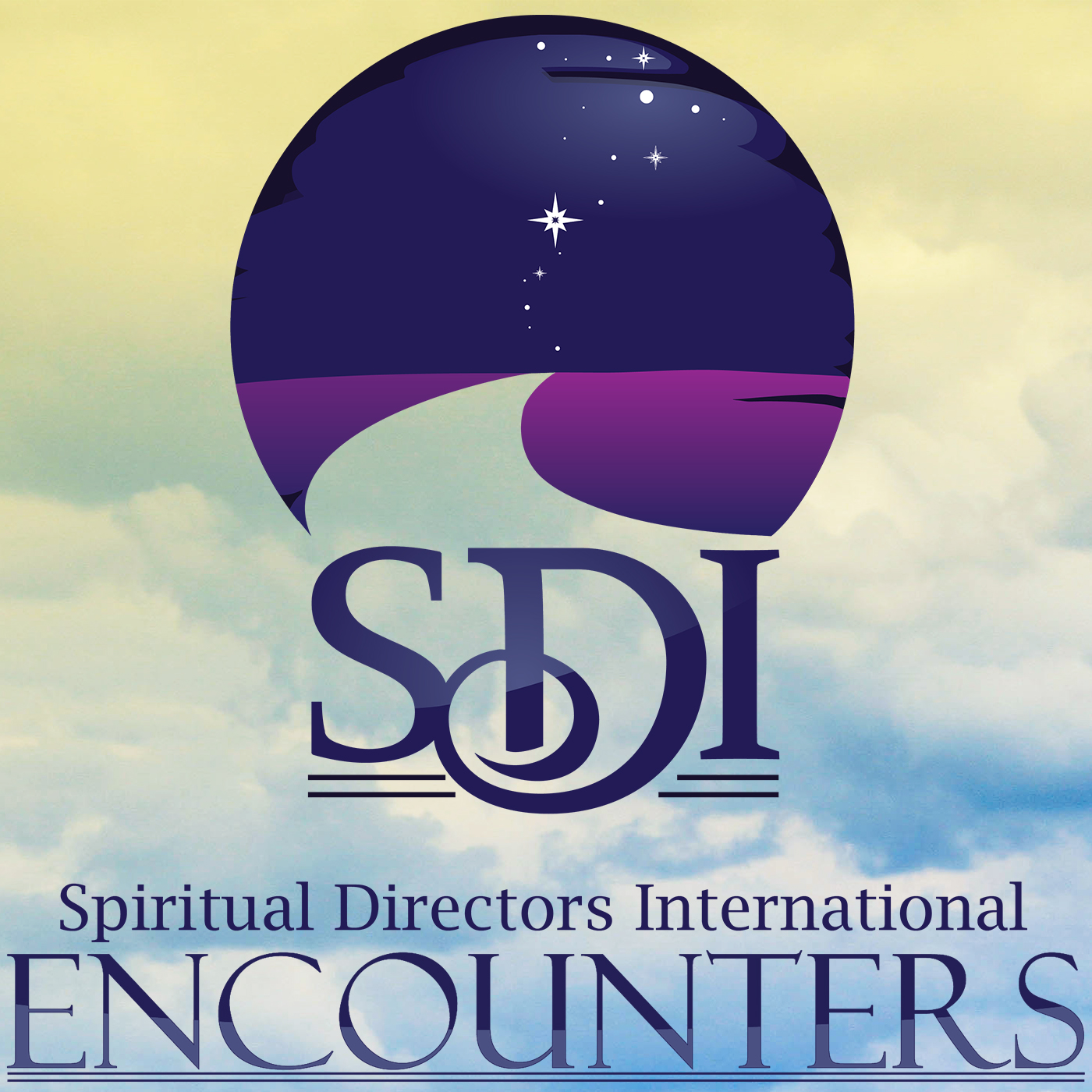 Mirabai Starr writes creative non-fiction and contemporary translations of sacred literature. She taught Philosophy and World Religions at the University of New Mexico-Taos for 20 years and now teaches and speaks internationally on contemplative practice and inter-spiritual dialog. She has received critical acclaim for her translations of the mystics, John of the Cross, Teresa of Avila and Julian of Norwich. Her latest book is called Wild Mercy: Living the Fierce & Tender Wisdom of the Women Mystics. I've read it myself, and it is a rich tapestry of Mirabai's personal spiritual journey, woven with perennial wisdom from across spiritual traditions, and practical methods for invoking the sacred feminine into our lives – and this is wisdom for all of us to practice and to share, whether you identify as male, female, non-gendered or fluid.
We are having an event on November 12th 2019 in Bellevue Washington with Mirabai Starr and Reverend Ann Holmes Redding, celebrating feminine wisdom in community practice, at the Meydenbauer Center in Bellvue, Washington. You can register for it now on our website, sdiworld.org under Events.
SDI also hosted Mirabai at our Bellevue offices for a one-day workshop in March, and she sat down with Reverend Seifu Anil Singh-Molares for this podcast discussion.
---
Support for this podcast comes from Spiritual Companionship For Our Times, SDI's annual gathering of spiritual companions happening in Santa Fe, New Mexico, April 23 – 26 2020. Registrations are now open, with Super Early Bird pricing through September 15th. We'll be celebrating SDI's 30th Anniversary, and charting the road ahead as we seek to welcome more and more people to the transformational gifts of spiritual companionship, and to make this healing modality available to every person on the planet. 
Learn more now about our annual conference at www.sdievents.org.