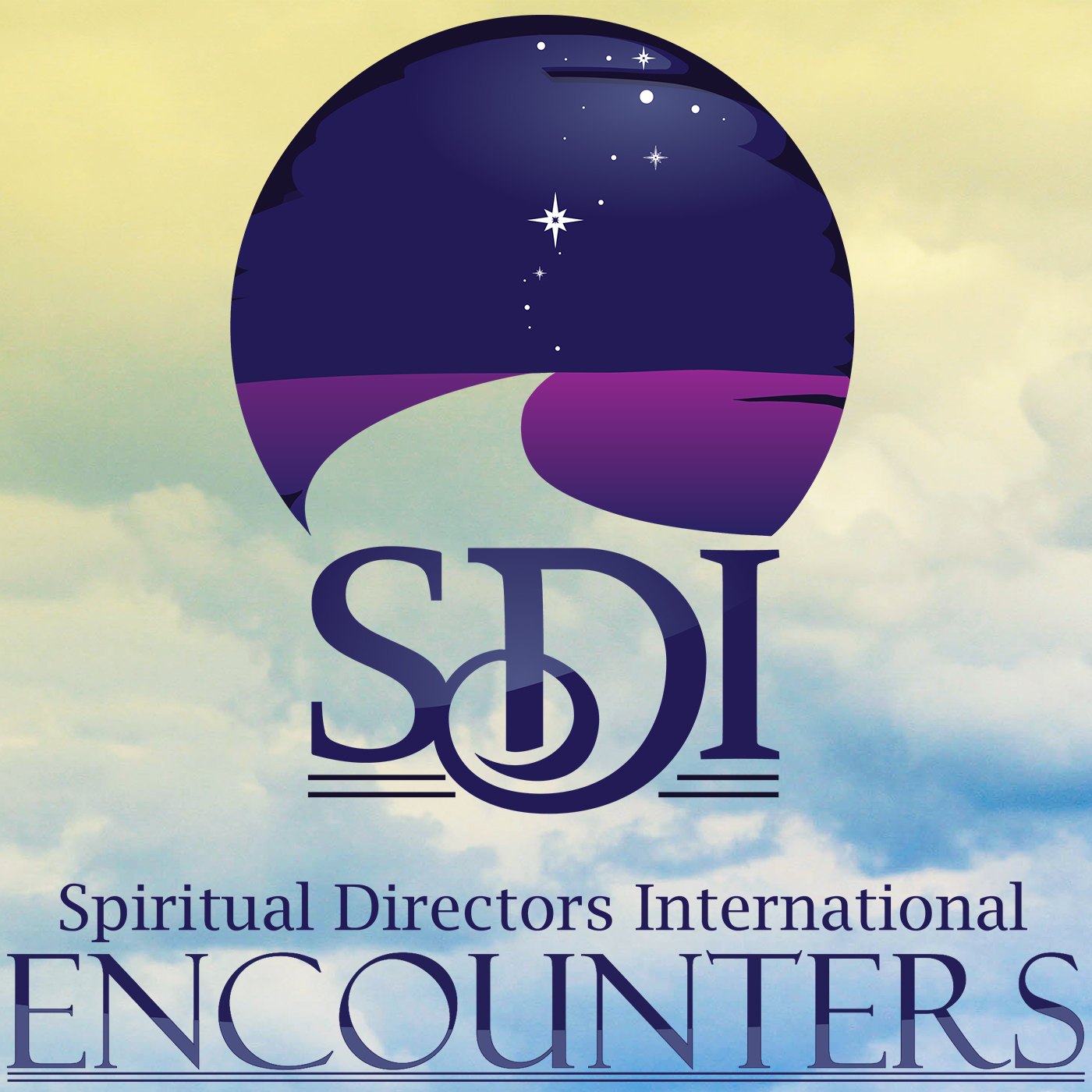 With this episode we're starting a new running series called "My Boss is a Zen Priest" – my boss is SDI's Executive Director, Reverend Seifu Anil Singh-Molares. He's my manager and he provides oversight on the things I'm working on, and he's an ordained priest in the Zen Buddhist tradition. We have weekly one-on-one check in meetings, where I tell him about the things I'm working on, and he provides feedback and insight. And because we work at SDI and my boss is a zen priest, that feedback and insight often delves into deep dives around spirituality. I take my notes into his office, he's often wearing his robes, and our discussion can go from a P&L spreadsheet to being given a koan to meditate on for awhile. Oftentimes I come out of these one-on-one meetings wishing I'd had a recorder because we often have really profound discussions, so I'm going to start doing that, and we'll see where the conversation goes.
---
Support for this podcast comes from Spiritual Companionship For Our Times, SDI's annual gathering of spiritual companions happening in Santa Fe, New Mexico, April 23 – 26 2020. Registrations are now open, with Super Early Bird pricing through September 15th. We'll be celebrating SDI's 30th Anniversary, and charting the road ahead as we seek to welcome more and more people to the transformational gifts of spiritual companionship, and to make this healing modality available to every person on the planet. 
Learn more now about our annual conference at www.sdievents.org.