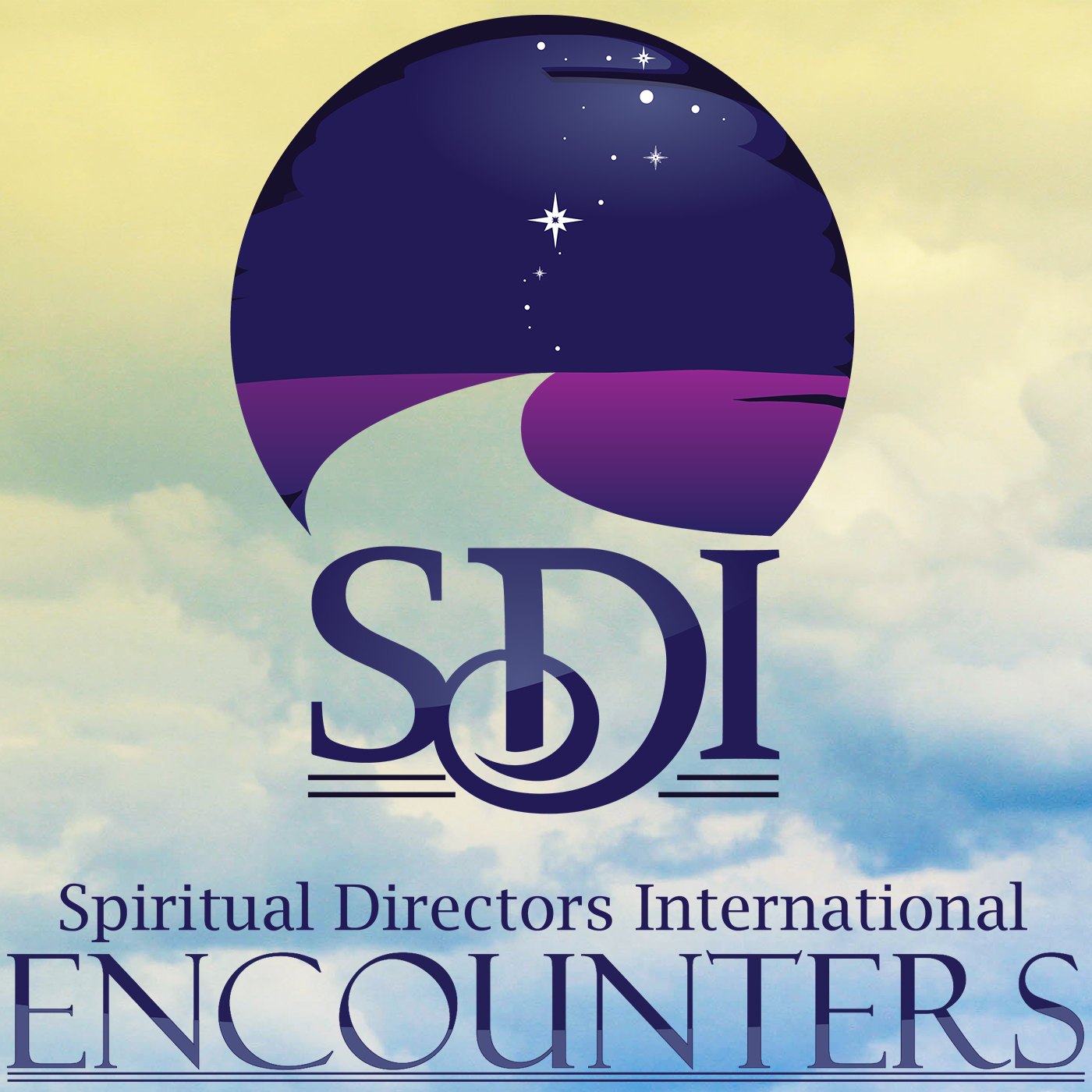 We really do believe that spiritual companionship is world-changing. We listen into being the stories of one another, discerning together the ways that Spirit manifests in each of our lives, and cultivating a sense that we all belong, we are all participating in the deep mystery of Divine Life. One of the clearest voices within SDI, speaking of the transformational nature of this work, is Ravi Verma.
In this episode I talk with Ravi, who is a spiritual director based in Los Angeles, and served on SDI's Coordinating Council for six years, with the past two years serving as the Chair. He's been a leader and steady presence at SDI for a long time. Ravi has dedicated his life to the work of spiritual companionship and has given much to this organization, living out his belief that this life-changing modality can transform us, and can change the world.
---
Support for this podcast comes from Spiritual Companionship For Our Times, SDI's annual gathering of spiritual companions happening in Santa Fe, New Mexico, April 23 – 26 2020. Registrations are now open, with Super Early Bird pricing through September 15th. We'll be celebrating SDI's 30th Anniversary, and charting the road ahead as we seek to welcome more and more people to the transformational gifts of spiritual companionship, and to make this healing modality available to every person on the planet. 
Learn more now about our annual conference at www.sdievents.org.