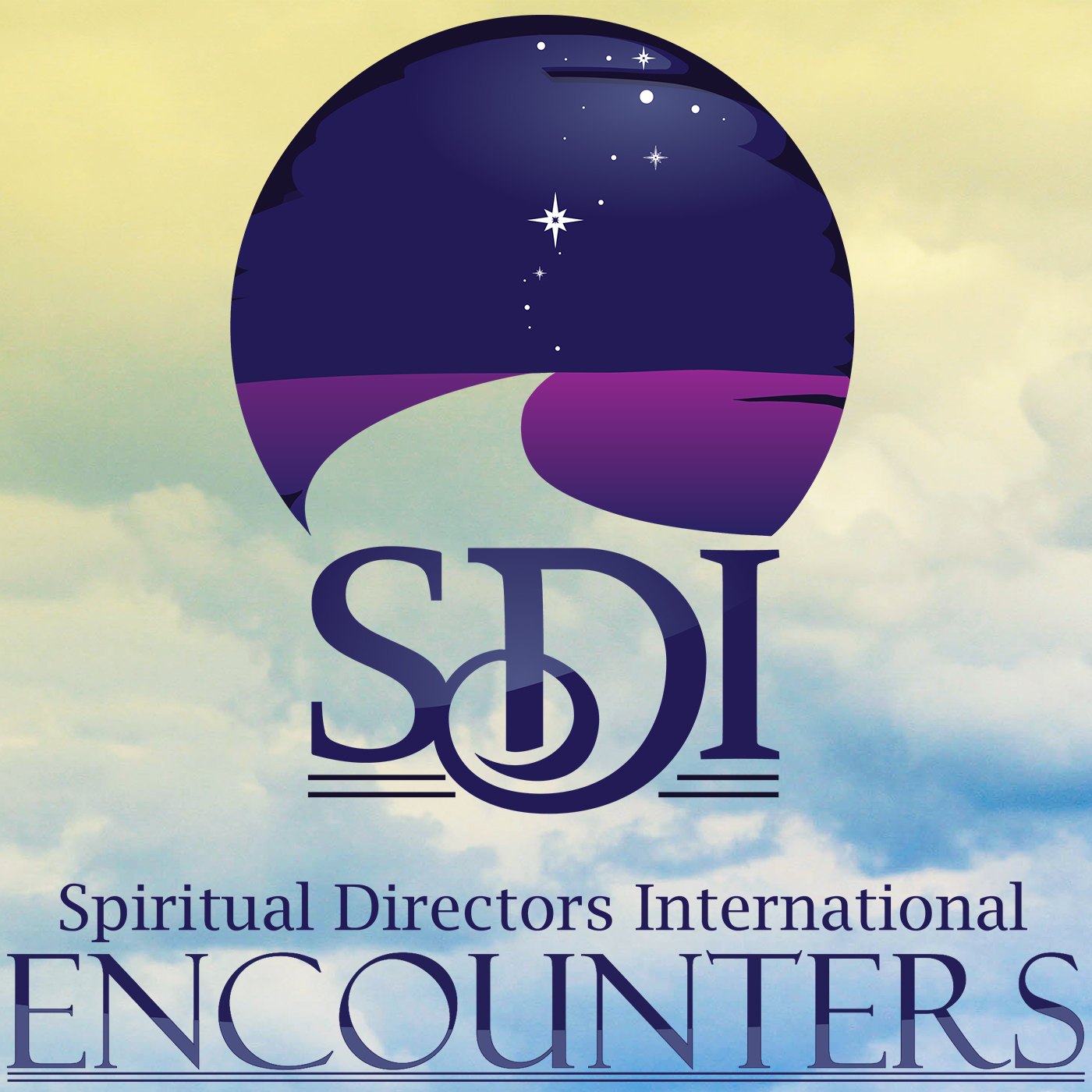 This episode is the third and last part in our initial 3-part series about the meaning of Spiritual Direction/Companionship and this episode focuses on contemplation and immersing ourselves in silence. We also chat about activism and how these two seemingly dissimilar activities can be merged and intertwined into one.
A round table discussion lead by our Executive Director Rev. Seifu and hosted by Matt Whitney with the rest of the SDI staff commenting.
Your comments and suggestions can be sent to: Podcast@sdiworld.org
Our main website can be found at: https://www.sdiworld.org 
Thank you for tuning in. Please click the [Subscribe or Follow] button so you don't miss an episode.