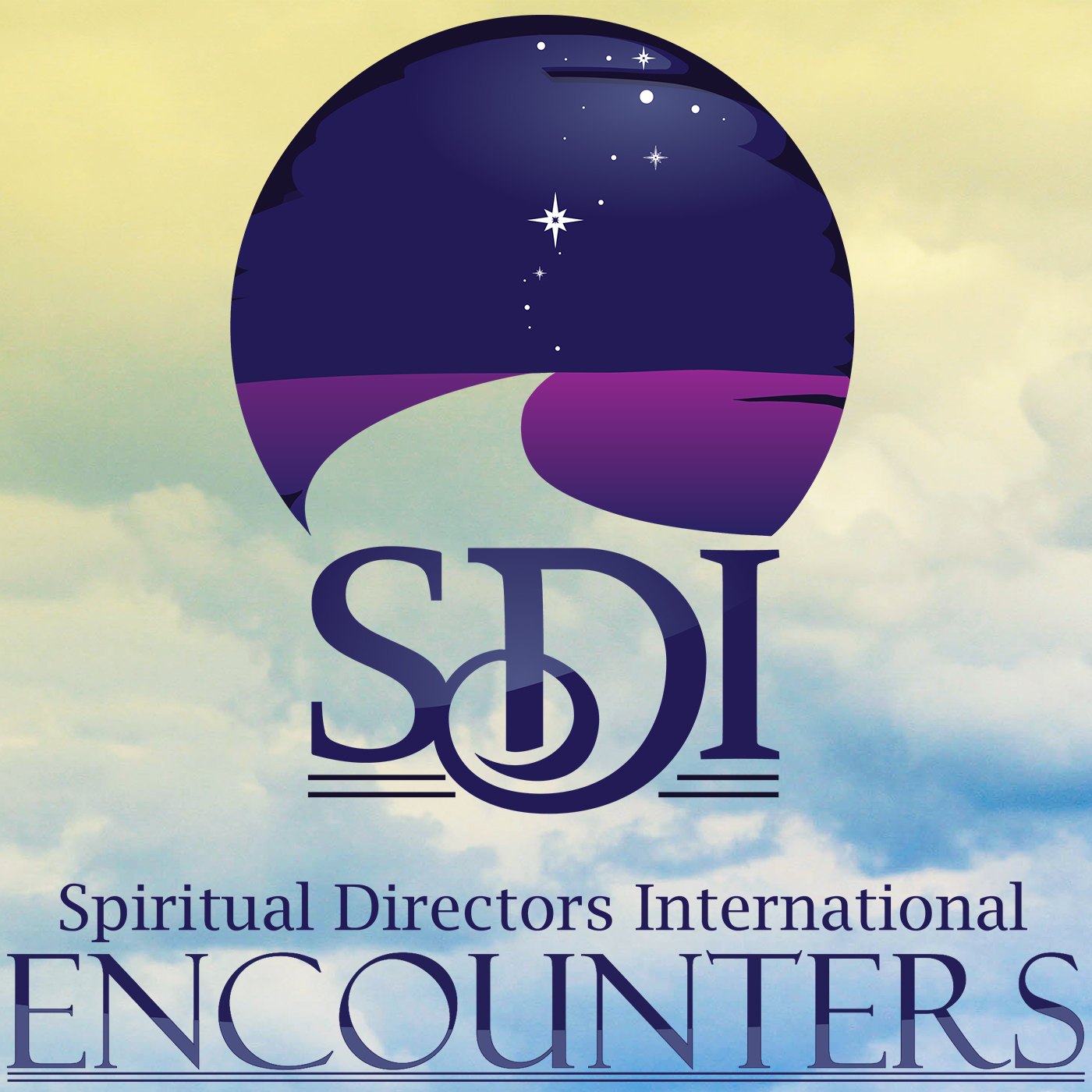 Bruce Calvin is a spiritual director who trained at Mercy Center in Burlingame California. He is currently working on building supportive communities and opportunities for networking between spiritual companions at the local level, including starting a new gathering in his own community in Northern Virginia. He served on the SDI Coordinating Council from 2013-2019, which included a transition period between Executive Directors. Matt Whitney talked to Bruce at our post-SDI Conference retreat back in March about how he came to SDI and his experiences within the organization. Bruce gives us an intimate look into how the Council, and SDI, has transitioned and is continuing to transition, to being a broadly diverse community of spiritual companionship.
The Leadership and Local Community Intensive that Bruce is facilitating at our 2020 Conference can be found here: https://www.sdievents.org/communities
---
Support for this podcast comes from Spiritual Companionship For Our Times, SDI's annual gathering of spiritual companions happening in Santa Fe, New Mexico, April 23 – 26 2020. Registrations are now open, with Super Early Bird pricing through September 15th. We'll be celebrating SDI's 30th Anniversary, and charting the road ahead as we seek to welcome more and more people to the transformational gifts of spiritual companionship, and to make this healing modality available to every person on the planet. 
Learn more now about our annual conference at www.sdievents.org.