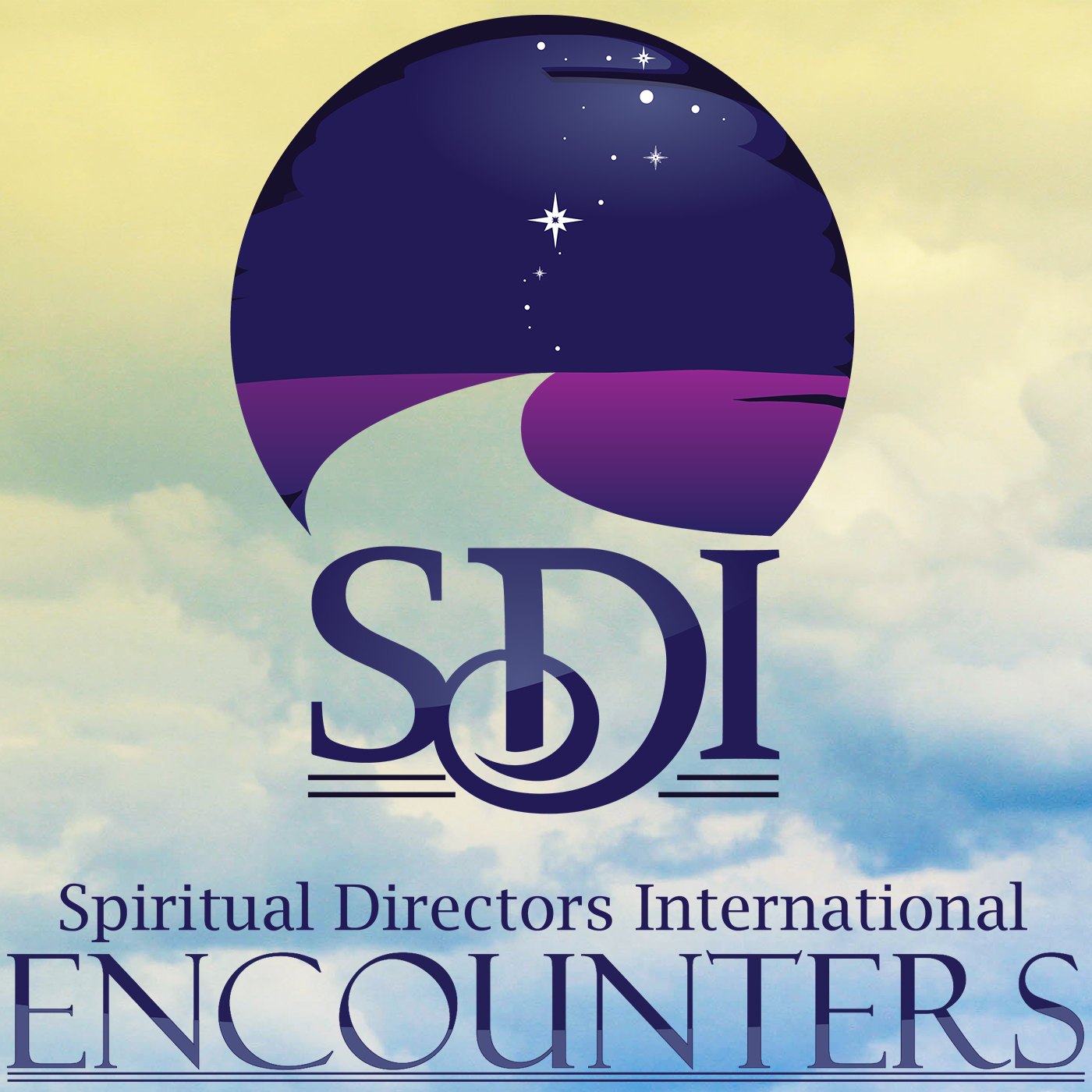 SDI's Director of Programs and Events Frederica Helmiere continues her series on spiritual journey. This week she talks to Kristen Hobby, who is facilitating SDI Journeys to Bhutan in 2019, and Mossman Gorge in Australia in 2020. Kristen is also a former SDI Coordinating Council Member, a practicing spiritual companion, and author, who resides in Singapore.
You can learn more about the spiritual journeys that SDI offers at sdijourneys.org.
---
Support for this podcast comes from Spiritual Companionship For Our Times, SDI's annual gathering of spiritual companions happening in Santa Fe, New Mexico, April 23 – 26 2020. Registrations are now open, with Super Early Bird pricing through September 15th. We'll be celebrating SDI's 30th Anniversary, and charting the road ahead as we seek to welcome more and more people to the transformational gifts of spiritual companionship, and to make this healing modality available to every person on the planet. 
Learn more now about our annual conference at www.sdievents.org.