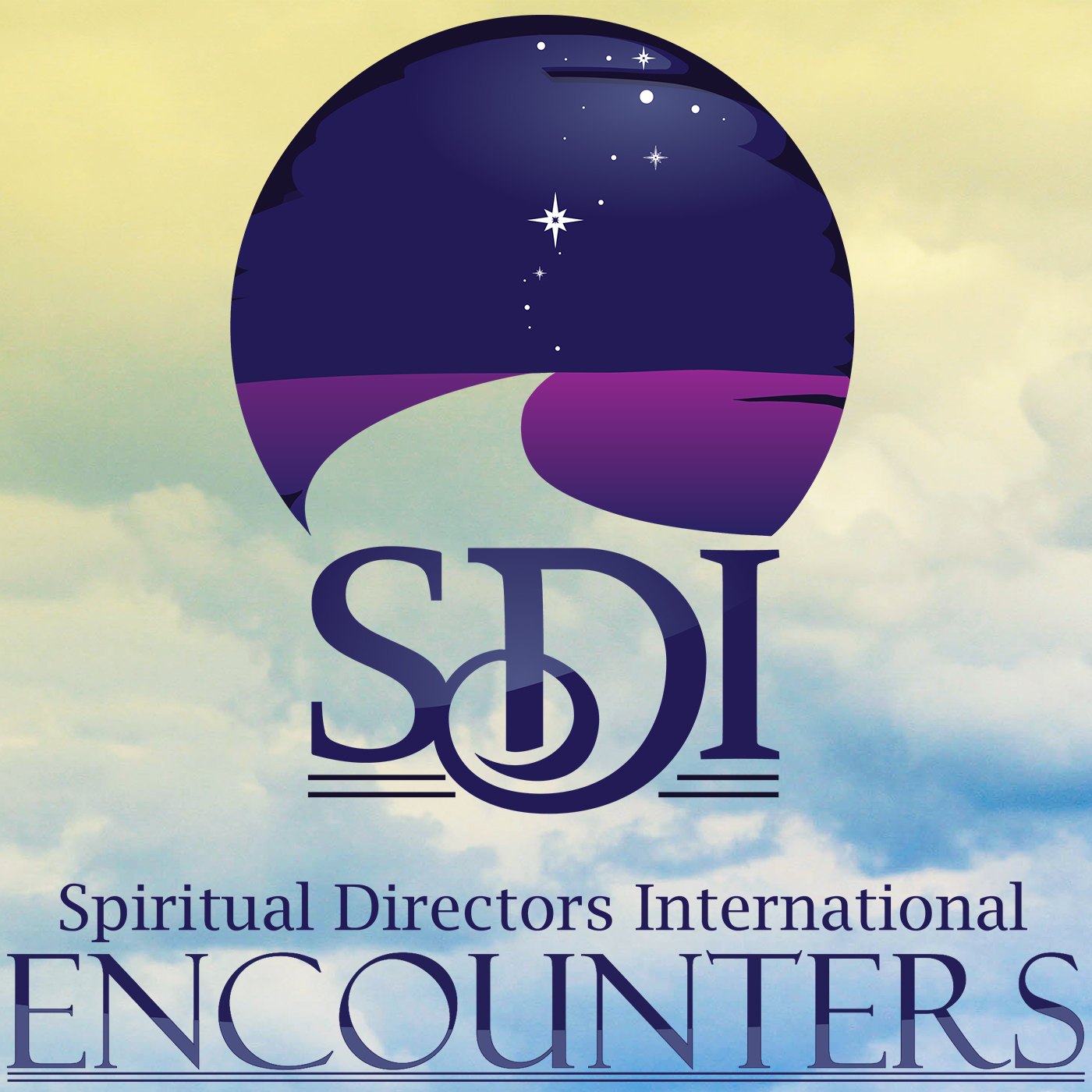 We are excited to announce that we are receiving registrations for our 2020 Conference in Santa Fe, New Mexico, April 23-26, 2020! In this "house" podcast episode, Reverend Seifu Anil Singh-Molares and Matt Whitney set out to summarize the experience of attending our conferences, and how we manifest the Public Square of Spiritual Companionship. 
It's going to be our 30th Anniversary Conference and it's going to be a big one. Presenters include Sister Joan Chittister, Roshi Joan Halifax, Mirabai Starr, Dr. Barbara Holmes, and others. It will be a rich gathering with planned activities including a slate of Thursday Intensives, Friday and Saturday Workshops, and optional explorations of Santa Fe and a post-conference retreat at Ghost Ranch. We are offering a Super Early Bird special, with a deep discount if you register before September 15th 2019. Scholarships are available, sometimes covering the entire cost of the conference - so if the cost is prohibitive to you attending, please do consider applying!
Our conference website is live and you can learn more at www.sdievents.org.
Support for this episode comes from Siena Retreat Center, offering a Spiritual Direction training program in an ecumenical setting and grounded in the principals of the emerging universe story. Siena Retreat Center is located on Lake Michigan between Chicago and Milwaukee and online at www.sienaretreatcenter.org.