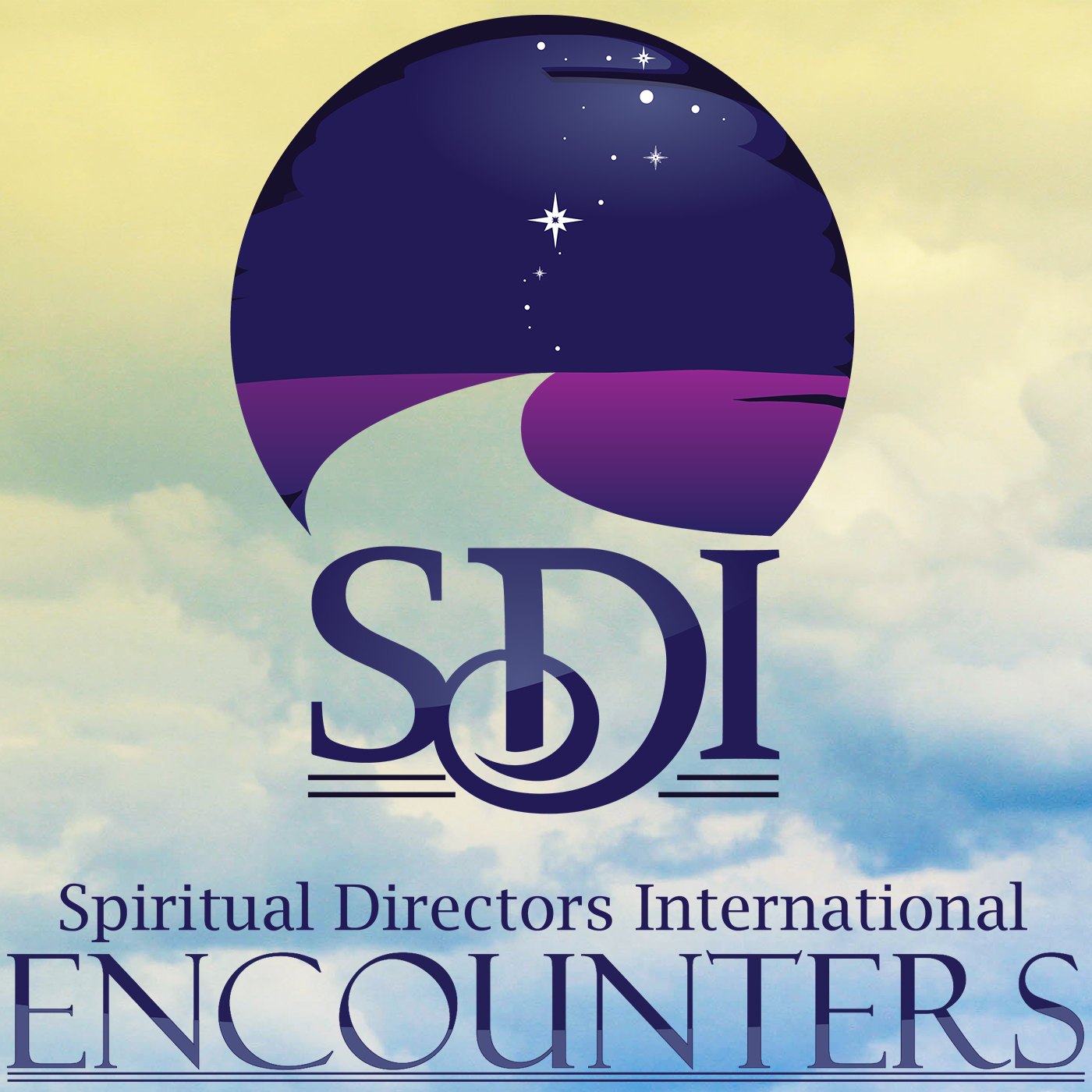 Steven Crandell is the Director of Content at SDI, and the manager and curator of our SDI webinar series. I brought him into the studio to talk about our webinar series: online educational resources which cover a myriad of topics relating to spiritual companionship and contemplative practice. 
Our Webinars are offered as sources of inspiration, education, storytelling, and wisdom. They are often led by spiritual directors, and they are for anybody interested in spiritual practice and spiritual care. Each webinar is typically four sessions of 75 minutes per session.
All our webinars, past present and future, are available on our online store: secure.sdiworld.org then click on Webinars.
---
Support for this episode comes from Siena Retreat Center, offering a Spiritual Direction training program in an ecumenical setting and grounded in the principals of the emerging universe story. Siena Retreat Center is located on Lake Michigan between Chicago and Milwaukee and online at www.sienaretreatcenter.org.