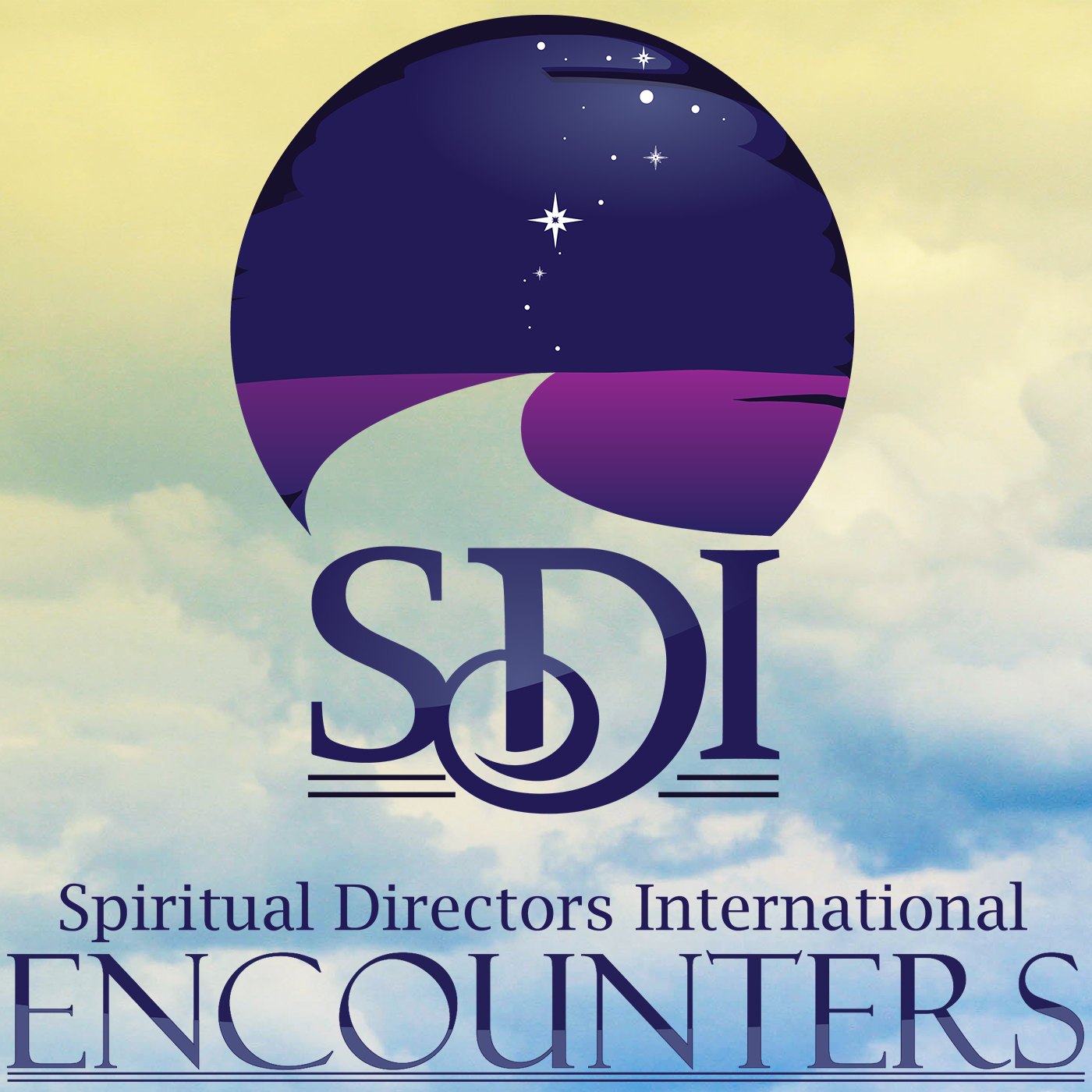 This episode is the initial introduction to SDI (a 29 year old 501c3 non-profit) and also what our plans are for this podcast series.
Matt Whitney interviews SDI Executive Director, Rev. Seifu Anil Singh-Molares about SDI, the meaning of life and a few other morsels of thought provoking goodness.
In this podcast series we will offer a wide range of perspectives, stories, interviews and conversations centered on spiritual direction and spiritual care.
Comments and suggestions can be sent to: Podcast@sdiworld.org
Our main website can be found at: https://www.sdiworld.org 
Thank you for tuning in. Please click the [Subscribe or Follow] button so you don't miss an episode.