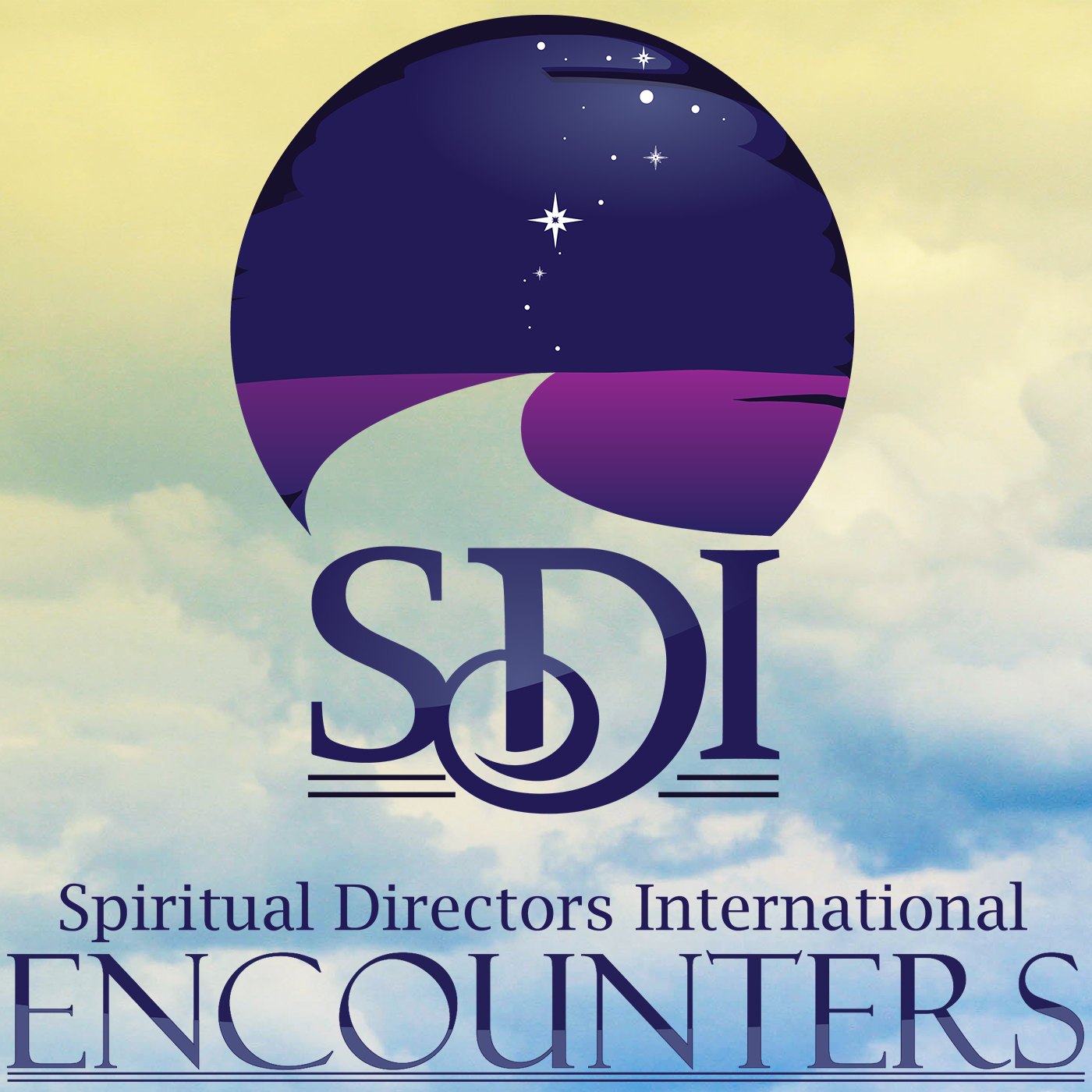 Intro: We're continuing to explore spiritual travel on this podcast with our Events and Journeys Director, Frederica Helmiere. In this episode she has a conversation with Valerie Brown and Carol Kortsch, the facilitators for our upcoming Journey retreat to Ghost Ranch, a 21000 acre ranch located 65 miles northwest of Santa Fe, New Mexico. Learn more at sdijourneys.org.
Valerie Brown is an international retreat leader, spiritual director, writer, and leadership coach.
Carol Kortsch was born and raised in Africa, educated in Canada, and worked internationally for 20 years establishing intentional, live-in rehabilitation, counseling, and training communities.
---
Support for this episode comes from Siena Retreat Center, offering a Spiritual Direction training program in an ecumenical setting and grounded in the principals of the emerging universe story. Siena Retreat Center is located on Lake Michigan between Chicago and Milwaukee and online at www.sienaretreatcenter.org.
Your comments and suggestions can be sent to: Podcast@sdiworld.org
Our main website can be found at: https://www.sdiworld.org 
Thank you for tuning in. Please click the [Subscribe or Follow] button so you don't miss an episode.