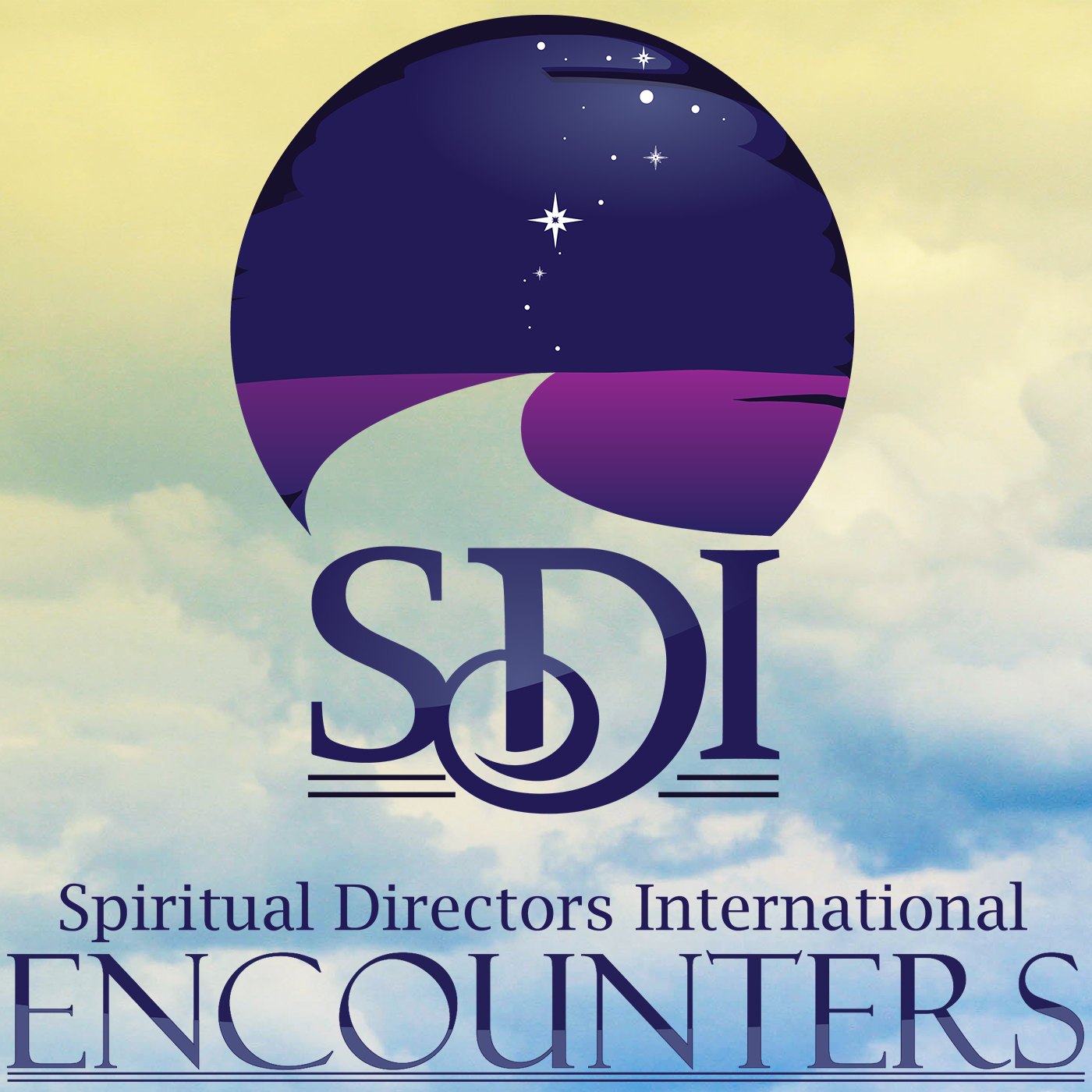 We're mixing up the format of the podcast this week! Our Events and Journeys Director, Frederica Helmiere, is doing a series of episodes on spiritual travel. We begin with this conversation between Frederica and our Executive Director, Reverend Seifu Anil Singh-Molares.
SDI has been facilitating travel experiences around the world for over 25 years. We believe in seeing the world in the most unique way possible, and we want to share our knowledge and passion for travel and spirituality with all of those whom we guide.
To learn more about our Journeys, you can check out www.sdijourneys.org.
We've also got Reverend Seifu Anil Singh-Molares in studio playing guitar!
Remember to hit that "follow or subscribe" button as next week we'll release part 2 of this conversation. 
Your comments and suggestions can be sent to: Podcast@sdiworld.org
Our main website can be found at: https://www.sdiworld.org 
Thank you for tuning in. Please click the [Subscribe or Follow] button so you don't miss an episode.