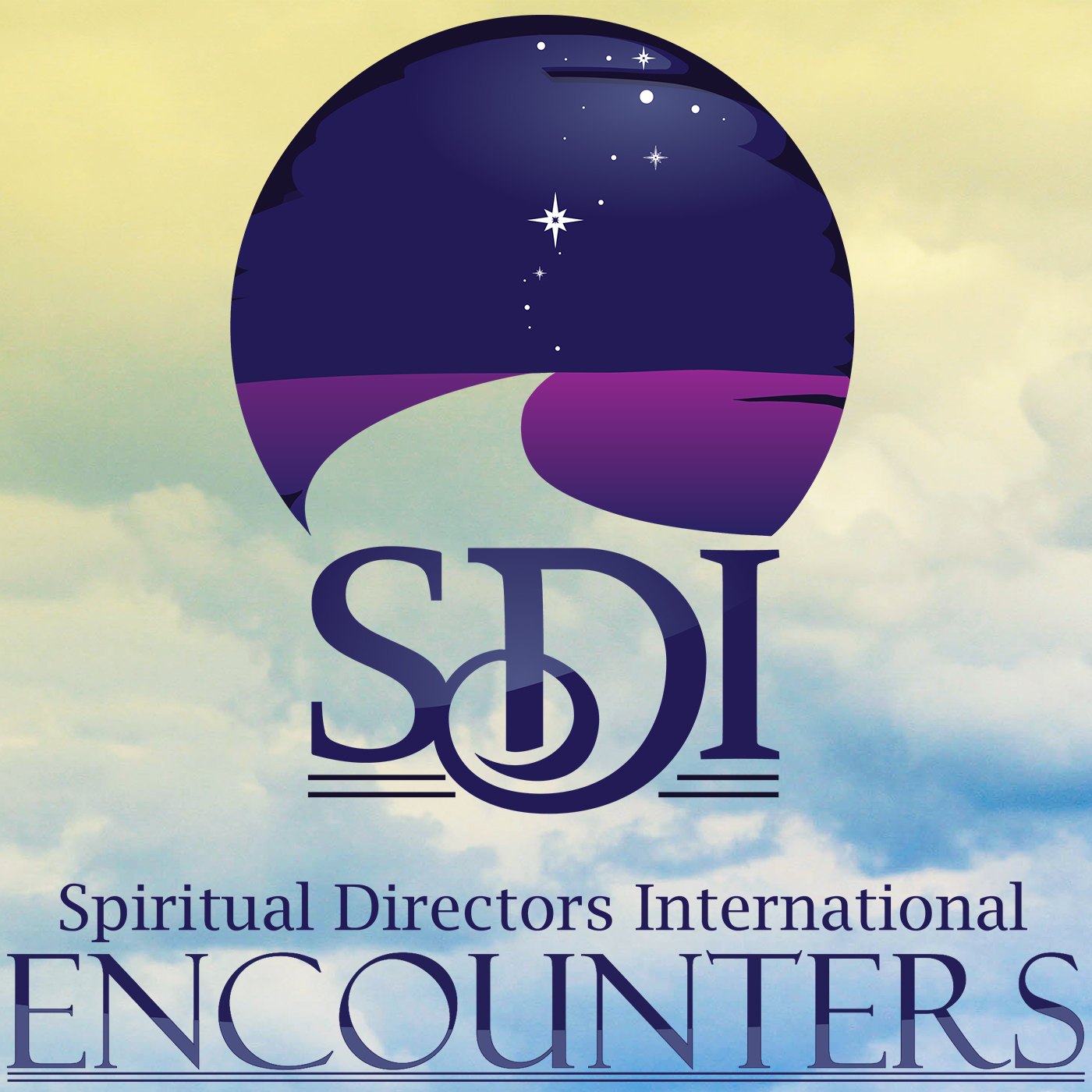 Karen Lee Erlichman provides psychotherapy, spiritual direction and mentoring in San Francisco, integrating spiritual practices and body-centered resources to support healing. 
This episode is part 2 of our conversation with Karen. In Part 1 from last week, Karen shared her personal story, and how she discerned vocational calling. It's interesting to hear Karen describe her journey as a 'hybrid' –– a phenomenon of discerning that one's true identity is fluid, and moves into, out of, and between, many various categories and vocations, without being pinned down into any of them.
NOTES
https://www.sdiworld.org/seekers - The website Karen says in our conversation that she references frequently. It's full of resources on the work of a spiritual director, how to find a spiritual director, and for those who are curious about spiritual direction in general.
Form Karen:
Tara Mohr - "during our conversation about credentials and feeling like enough. I've reviewed Tara's books for Presence in the past too."
Mercy Center-Burlingame, CA
Jewish meditation center:
Chochmat haLev (means "wisdom of the heart")