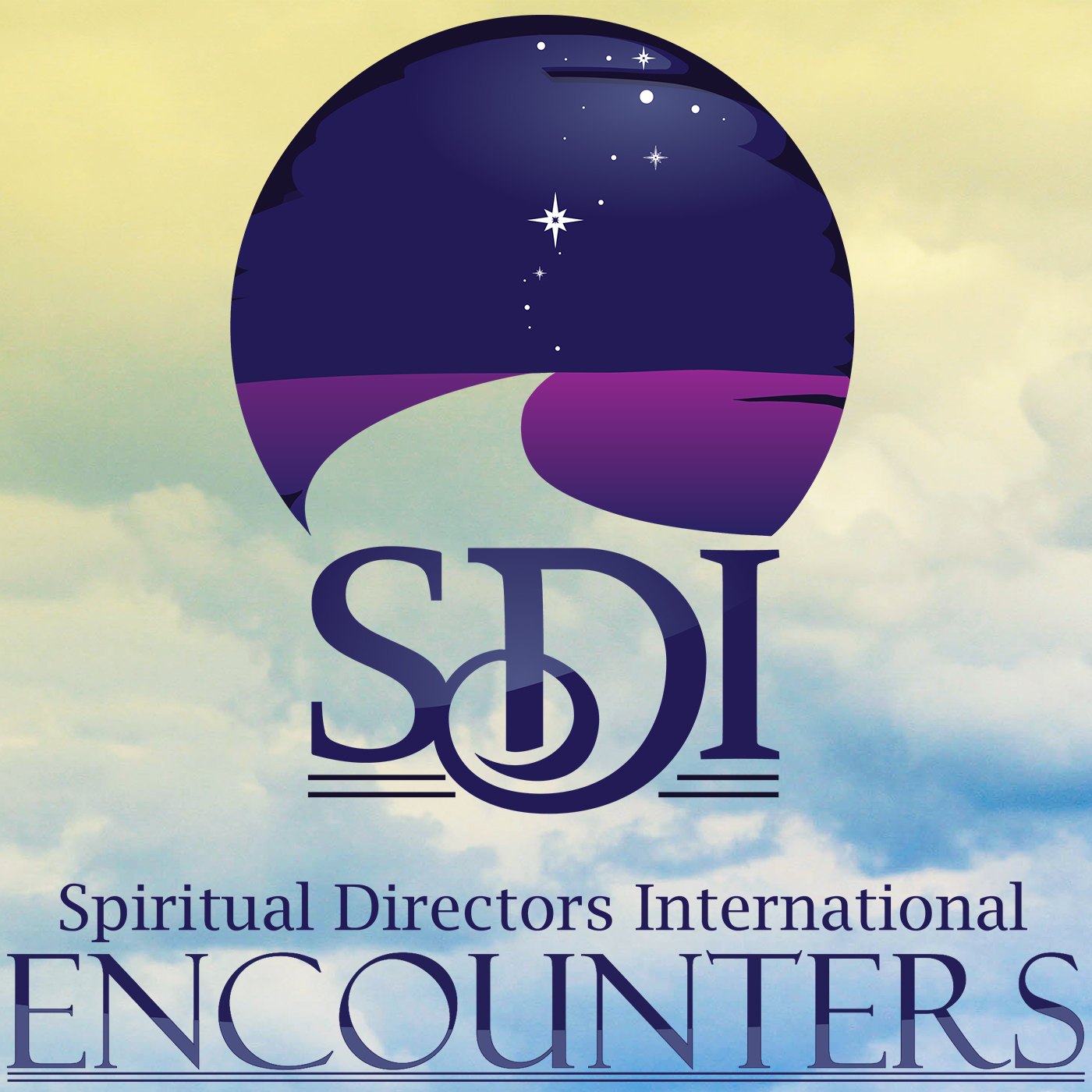 We are exploring in this episode the definition of a spiritual companion with Executive Director Reverend Seifu Anil Singh-Molares. Who is a Spiritual Companion? Many world religions have historically honored the role of the spiritual companion. 
SDI extends invitation and welcome to you, as a community of life travelers, to all those who practice spiritual care across expressions and vocations, or if you are curious or interested in discerning further for yourself the work of a spiritual companion.  
Do you see yourself as a spiritual companion? We want you to be a part of our learning community, and we want to nourish you in your transformational heart-work. You're listening to this podcast, which means you are already dipping your toes in the waters of spiritual companionship. You can also stay connected by subscribing to our monthly email newsletter called Discover, or through our quarterly Listen publication – which you can register for on our website, sdiworld.org. If you do these, then I invite you to take the next step and become a member of SDI, which supports our work in providing resources and community for spiritual companions.
Thank you for providing this urgent work and healing to our world.