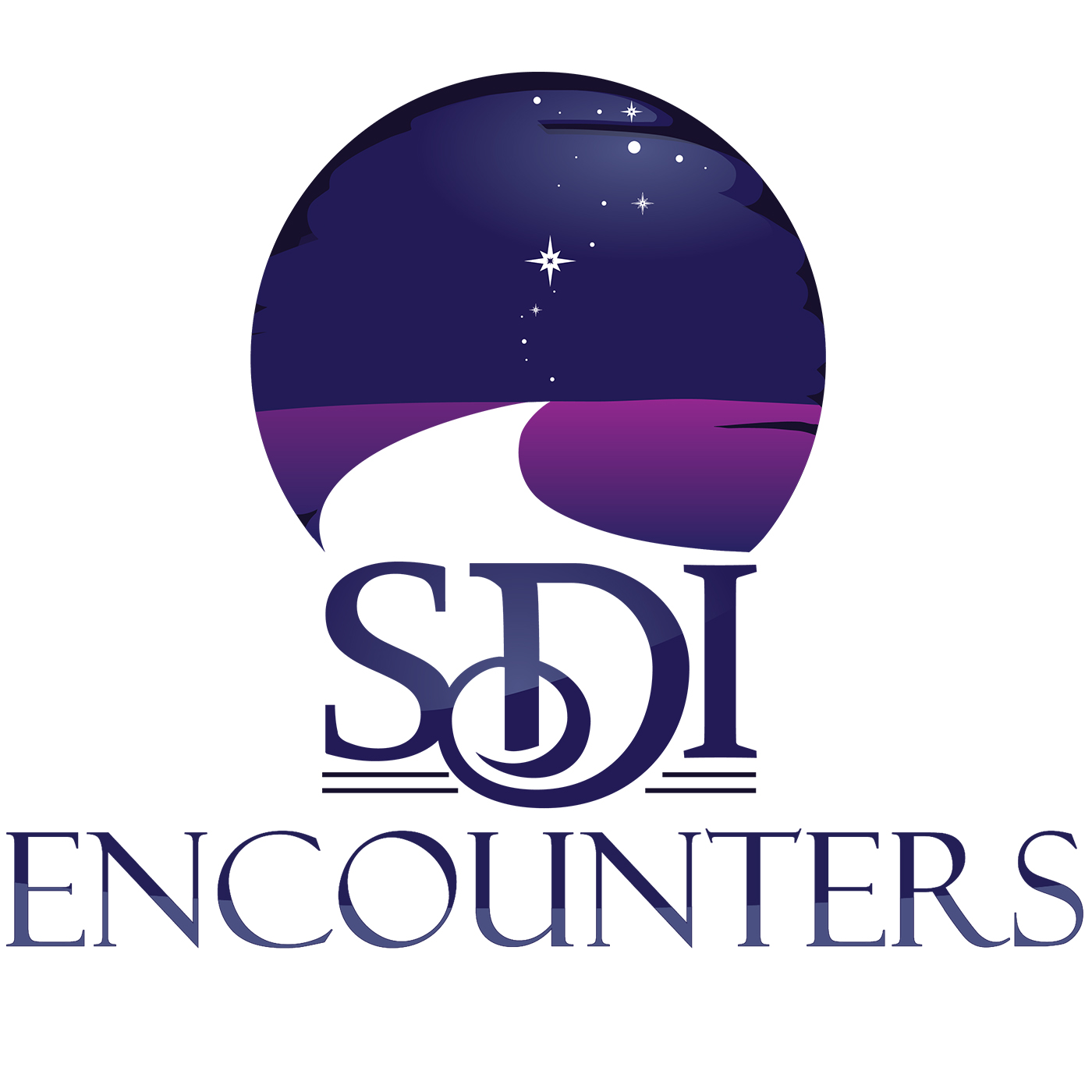 Please enjoy this short (10 minute) guided meditation, which I (Matt Whitney) wrote and recorded this week as an offering to spiritual companions. It offers a few specific gratitude prompts, each related to key aspects of our service as spiritual companions. Each prompt is followed by 30 seconds of silence, with a chime sounded to move between each phase.
Gratitude is a universal practice of orienting ourselves towards the fact that everything is a gift. Gratitude is, essentially, a posture or a lens through which we see the arrangements and circumstances of our very existence. Do we view the world with a sense of scarcity, and lack, and pessimism? Or do we view it as a place of abundance, and beauty, and hopefulness?
We practice gratitude for the good things in our lives, but also for the challenges. Because by being challenged, we are stretched, we soften, and we grow in our capacity to be more compassionate, and we grow in the wisdom of what it is to be human.
---
Thank you for supporting the work of spiritual companionship around the world. Learn more at www.sdicompanions.org