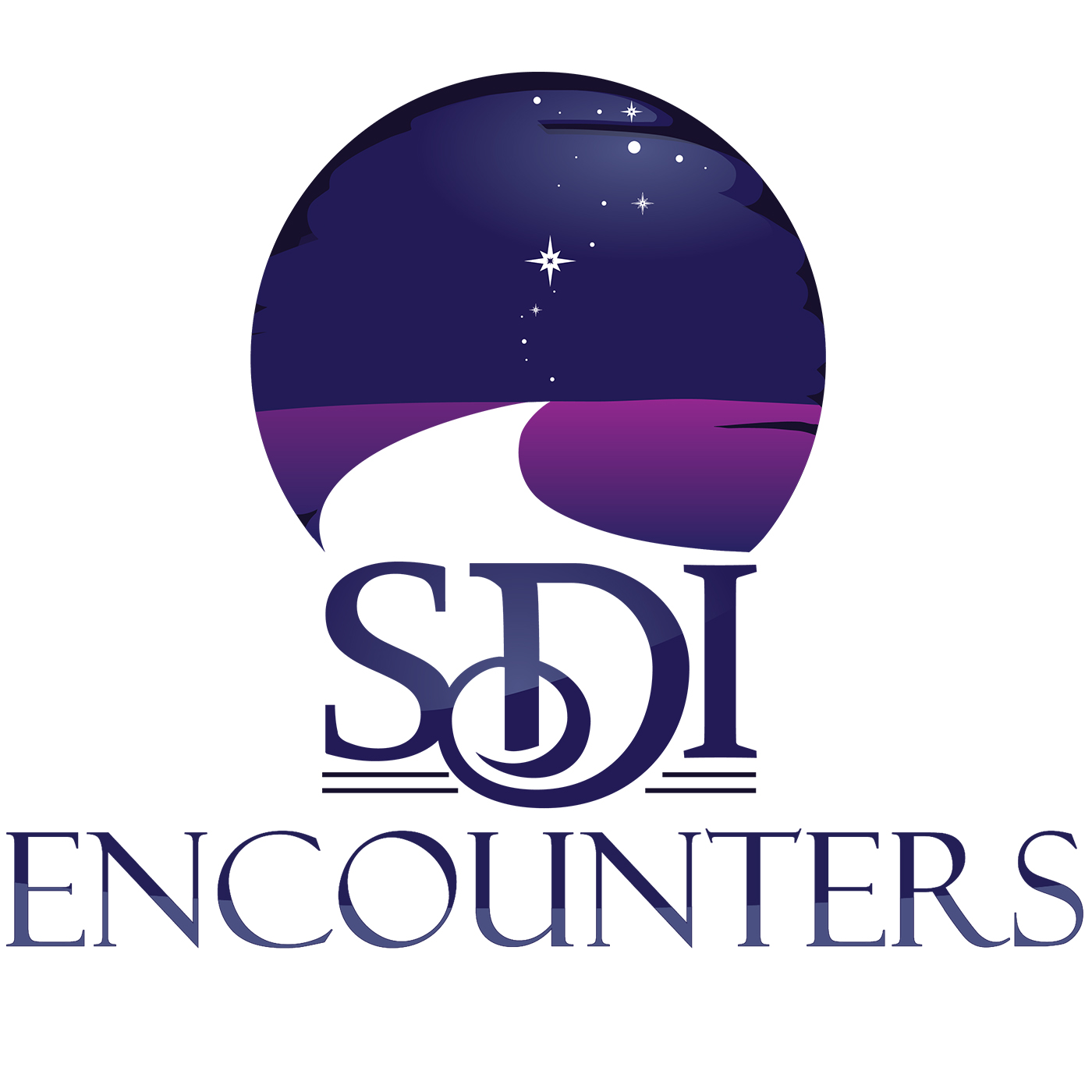 We at SDI are so excited to announce an unprecedented virtual conference for April 2021 which we are calling Renaissance – the meaning of the word being, "rebirth". This season of pandemic, and political uncertainty in many countries around the world, have been difficult for all of us. But for every season, there are new beginnings, and out of the mulch and the compost, new life can grow.
This conference is going to be a gigantic sandbox for spiritual companionship and contemplative community. No travel costs, no hotel or meal expenses. Attend from your home, participate from anywhere, around the world. Live, or on-demand. This promises to be the biggest and most extensive gathering of spiritual companions in SDI history.
Here's a quick conversation for the podcast with Rev. Seifu Anil Singh-Molares, our Executive Director, about the intentions and hopes for this conference. We've also produced a shorter video on YouTube that you can watch.
Registrations for SDI Renaissance 2021 are now open. Everyone is welcome to attend, and be nourished, by this conference. Go to sdicompanions.org for the details and registration options.